Videos are quite the craze of the moment. If you surf Facebook and Instagram you will come across tons of videos shared by individuals and corporates. This is because videos help to connect more with the audience.
The better the quality of the video the greater views it will attract. To make an excellent video you do not need a good camera but also video editing software. This software offers you options such as filtering and color correction which can make your video more attractive.
We have compiled a list of video editing software that will aid you to render amazing videos.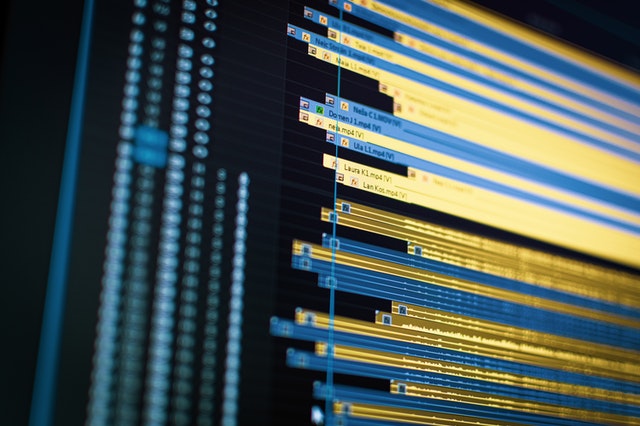 Below is A List of Video Editing Software You Need To Consider.
Blender
This video editing software is available for free. You can download it from the internet. It is mostly for basic video editing. With this software, you will be able to split videos, adjust layers, insert filters and transitions. Moreover, it enables you to add audio and music to your videos.
This software is available for both Mac and Windows users.
Cyberlink PowerDirector
With this software, you will get some more advanced features. Other than the basic options like splitting, filters, and transitions, it also allows you to work with green screen. Moreover, if you are looking to go an extra level to perform layer masking and this software is a must for you.
Adobe After Effects
The master of all software. When watching videos and movies you may have been amazed by special effects and wonder how you can do the same with your video. Then this is the software that you need. It enables you to add special effects and transitions to your footages.
You can use it to make amazing adverts, movies, teasers, and title transitions.
Additional Tips
There are many other video editing software on the market. Some other ones to consider are Premier Pro, VidePad Video Editor, and iMovie.